Industrial Battery Pack repair

AXP are experts in the field of battery analysis and repair. Our patented process quickly diagnoses battery packs, repairs them, and thoroughly tests them to meet top quality standards.
We have the ability to provide a complete cradle-to-cradle approach by offering repair, re-manufacture, re-purposing, and recycling options for automotive li-ion batteries.
Our Vision: Provide world-class Rechargeable battery pack for customers worldwidely
Our Mission: to become an internationally renowned supplier of Rechargeable Lithium ion Battery.
Company values: integrity and pragmatic, responsibility
Industrial Battery Pack Manufacturer
With our whole-hearted commitment to provide the most competitive customized charging battery solutions to customers worldwidely, we are seeking global customers and partners to walk to the green future hand in hand. Our existing customized rechargeable battery products are widely used in consumer electronics,communications, military, medical, financial, security and other fields.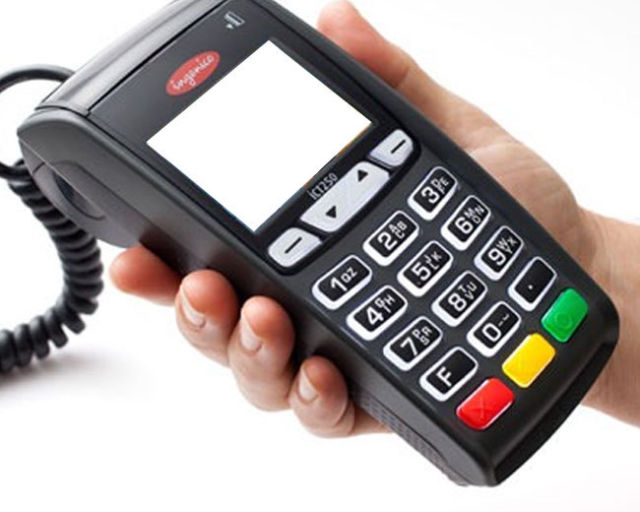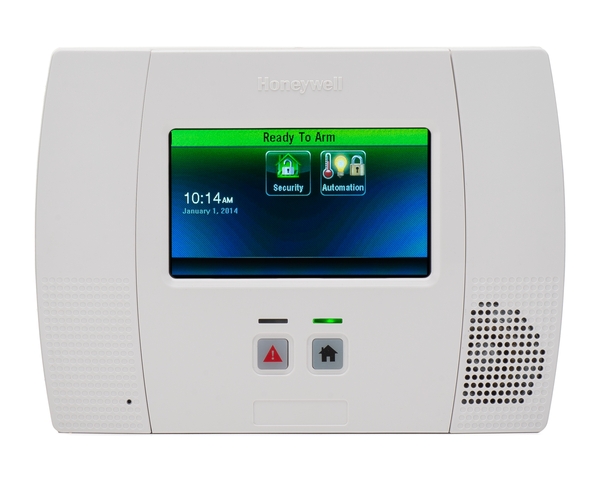 CUSTOM BATTERY DESIGN
We offer Custom Lithium Battery Pack Design Services for all of our customers without any charges, You can work closely with our Engineer from the beginning of your device.
Rechargeable Battery History And Advantages
Lithium ion batteries are currently divided further to lithium ion batteries (LIB) and polymer lithium ion batteries (PLB). The positive and negative electrode materials used in polymer lithium ion batteries are the same with the lithium ion Battery, and the operation principle of these 2 kind of batteries is basically the same. Their main difference lies in the different electrolyte, LIB using liquid electrolyte, while PLB is replaced by solid polymer electrolyte, So PLB are more popular since they will not explosion even short circut.
Lithium ion battery due to high operating voltage, small size, light weight, high energy, no memory effect, no pollution, low self discharge, long cycle life, is the ideal energy carrier in nowadays especially when Mobile Phones has Robed the life of Young Generation.
Lithium batteries are now more widely used in energy storage of water, fire, wind and solar power and other energy supply system, UPS(Short for uninterrupted power supple), Telecommunications, and Powered Hand Tools, Electric bike, Electric motorcycle, Electric vehicles, Military equipment, Aerospace and other field.